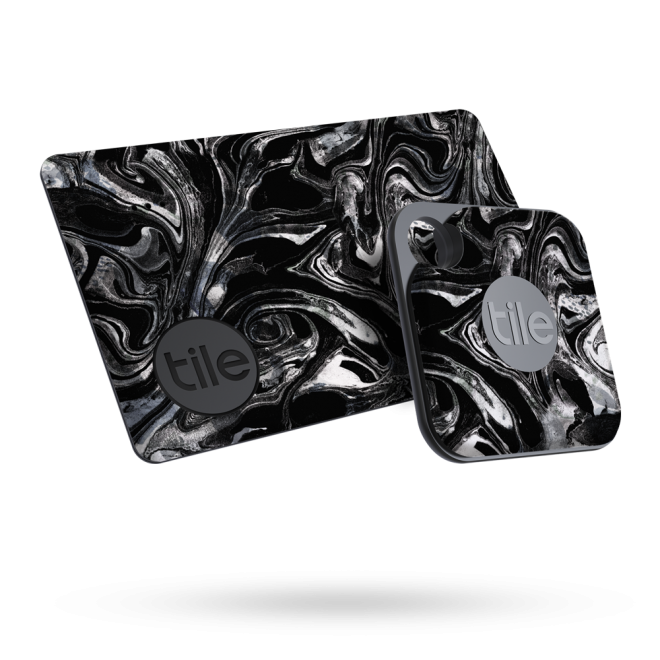 Elevate your style with marbleized trackers to help you keep track of your daily essentials.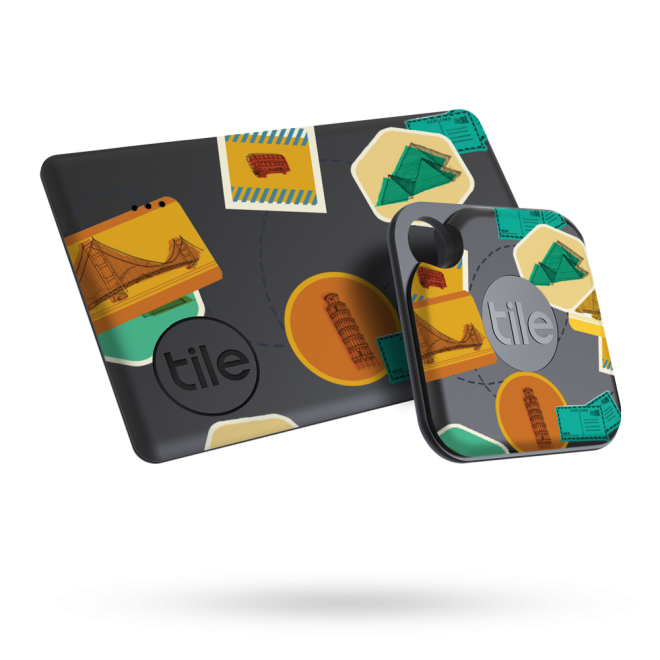 Keep track of your travel essentials with trackers that are happy to hit the road.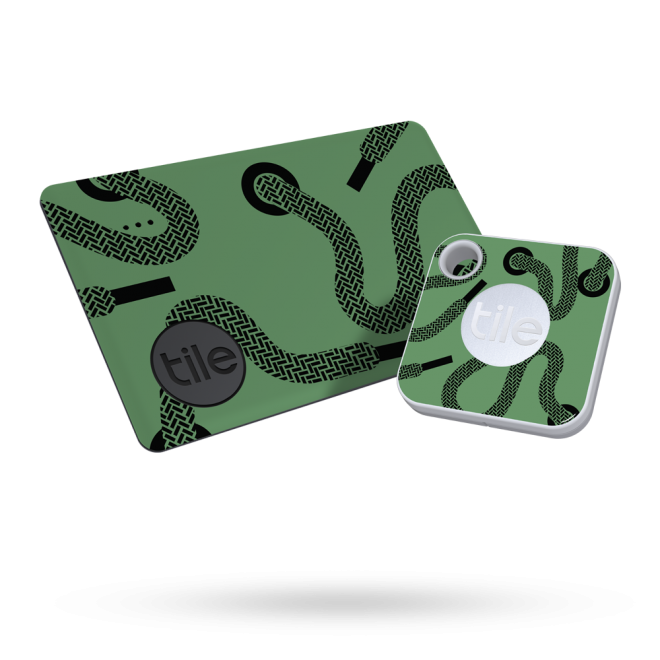 Help your people hit the ground running with sporty Tiles for keys, tablets and gym bags.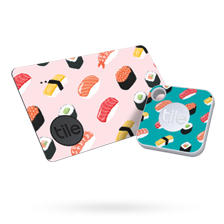 Invite sushi lovers to dip into delectable Tiles to help them find misplaced keys, wallets and tablets.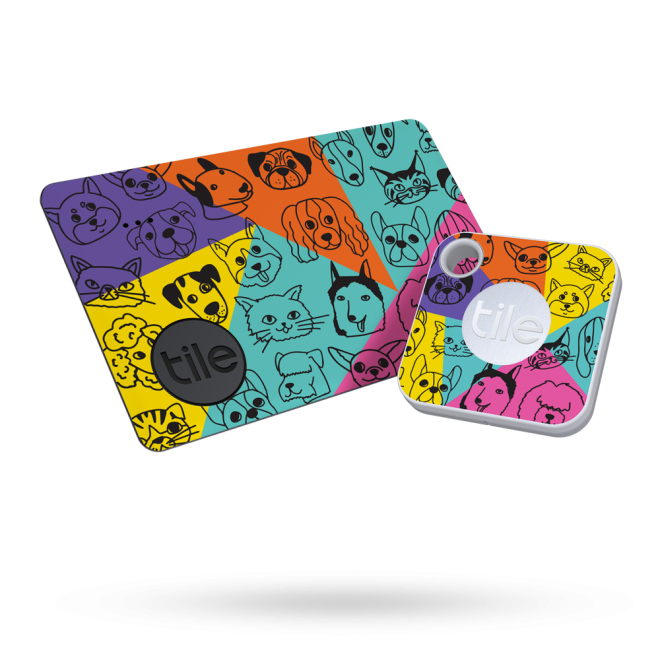 Give pet lovers a fun way to find wallets and leashes, and to keep fur babies within snuggle distance.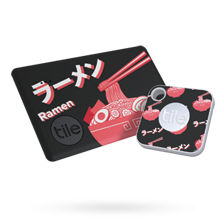 Serve your foodie friends some yummy Tiles for finding misplaced keys, wallets and tablets.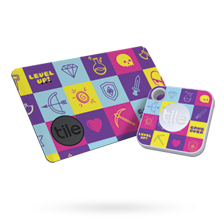 Gamer friends will love the fresh vibe of these finders for keys, wallets and game controllers.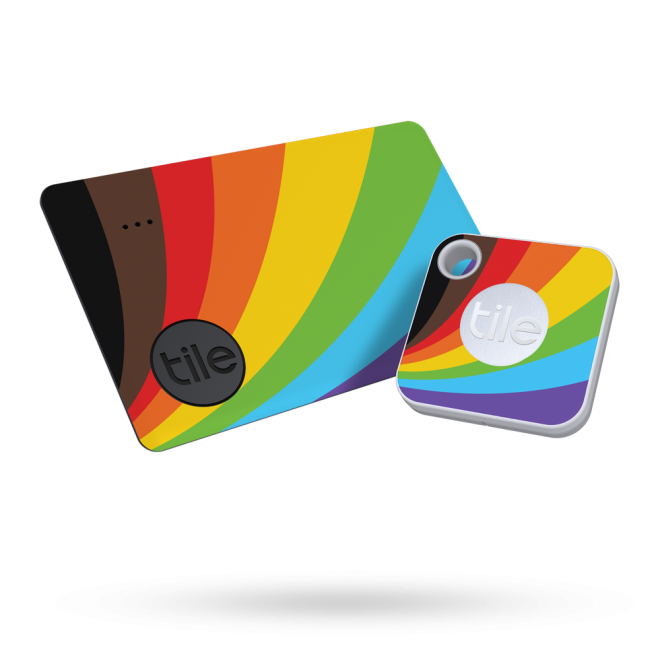 Let them show their true colors with finders they'll be proud to put on keys, wallets and backpacks.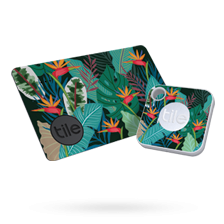 For the road tripper who longs for tropical paradise, a little inspiration to help find keys, wallets and bags.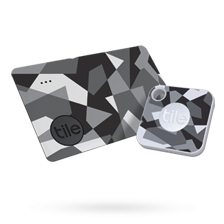 For fly friends who always need cool accessories, especially ones that can help find their keys, tablets and bags.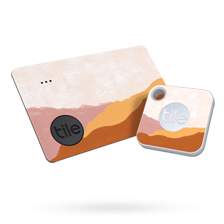 Treat moms and other luminaries to the soft glow of these Tiles -- to make finding keys, wallets and purses easier.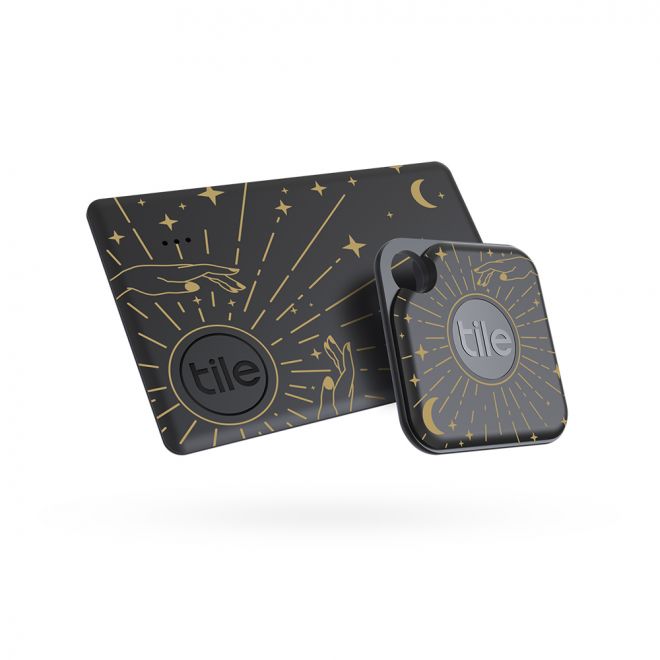 You're lucky indeed to have the stars on your side when you've misplaced your keys or wallet.